Normally, I disagree with Socrates about the merits of the unexamined life.
The unexamined blog, though, is another matter.
The WordPress stat bot report below would seem to suggest a few things:
Assuming about 310 posts (about six a week), each post gets views only in the single digit. (Yes, I know the site could use more pictures, more use of social media, more focus, and a name that doesn't sound like a Turkish village. Think of it as a perverse experiment.)
Some posts continue to have enduring appeal. I suspect Ambrose Bierce is sought out by students lookin' for term paper help. Thomas Ligotti seems to be an topic of enduring topic though whether it's my review or just my link to someone else's review is unclear.
Based on traffic alone, I should dump everything else and just review the espionage history books in my library.
Impressions of the year:
Even a slow reader like me should be able to pound through a book a week.  I managed 51 books, cover to cover. That's not counting periodicals or stories read for LibraryThing discussion. Still, that's slow.
It seemed like an unproductive year because I read and reviewed time consuming things: short story collections and worked on my Ambrose Bierce and World War One in Fantastic Fiction series. I started to do more stuff for Innsmouth Free Press in the second part of the year, and those reviews and articles take (and, I hope, show) more polish than these blog postings.
I was surprised how popular (relatively speaking) my Raw Feed feature was. I suspect that has less to do with their clarity and usefulness and more their length. Perhaps I should write shorter reviews.
Possible Directions for the Future
I'm not getting any younger, and my library is not getting any smaller.
I'll probably be reviewing fewer titles this year.
I sort of conceive of my self as a travel writer into the ever expanding world of books. I go visit an area and report back and let you decide whether you want to pay a visit yourself or just live vicariously through my descriptions.
However, there seems increasingly little point in going places well reported on already. For instance, I have William Gibson's The Peripheral on the TBR. It is unlikely I will be doing a review of it. What could I possibly add to the world's knowledge and appreciation of it?
So my blog reviews will probably be more focused on books not covered by everyone else or where I do think I have something new to report.
I also have a lot ARCs sitting about. I'm not too guilt ridden about that since I do honestly intend reviews of them, but it's time to get started on them. Some of them I hope to put in the context of older books and previous workings of their themes. I want to do less reporting on the surface sights of a book and more analysis. The articles I did for Innsmouth Free Press on the shaman theme in Elizabeth Hand's Cass Neary books or an upcoming survey of early fantastic works coming out of World War One are the sort of thing I want to do more of here instead of just plot descriptions and banal evaluation of characterization, style, and theme. Those sorts of things will take more time thus I will probably be going in the direction of fewer but better reviews and critiques.
Since the Raw Feed feature seems popular I'm going to do more entries on some my favorite authors: Alfred Bester, Jerry Pournelle, more Charles Harness, and Dean Ing.
Also, I like the indexing that Battered, Tattered,Yellowed & Creased and Science Fiction and Other Suspect Ruminations use, so I want to do something similar with my site.
Finally, thanks to the few but regular readers. After all, you are the biggest reason this site is even here.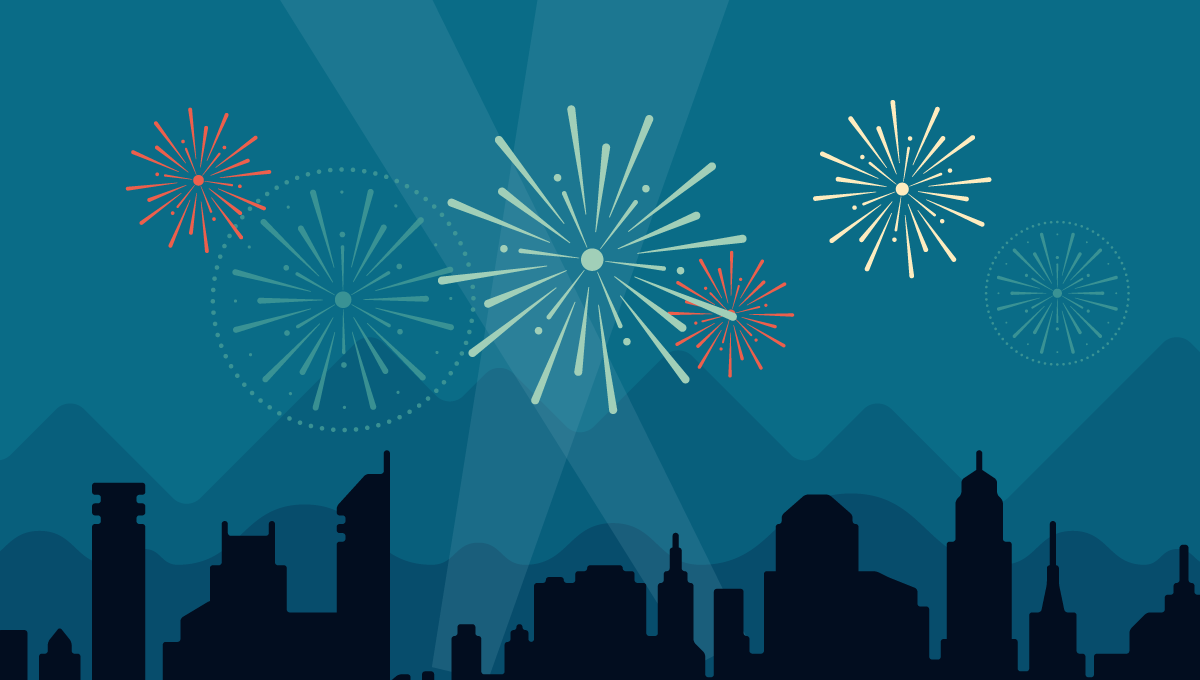 Here's an excerpt:
A San Francisco cable car holds 60 people. This blog was viewed about 2,800 times in 2015. If it were a cable car, it would take about 47 trips to carry that many people.