Review: Hieroglyphics, Arthur Machen, 1902.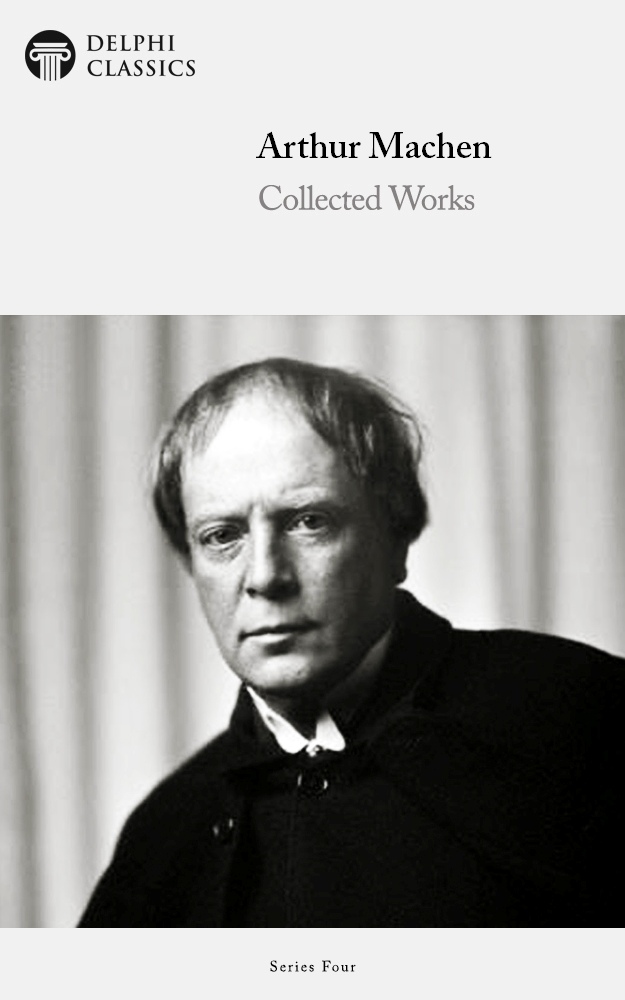 I've mentioned in previous posts Machen's aesthetic theory of what "fine literature" should be, and this is the book where he presents it. In his "About My Books" (included in The Secret Ceremonies), he says he was a book reviewer needing to "find reasons for my liking and depreciation" of certain works. He seems to have finished it in 1899 and says, as of the 1920s, he had received not a farthing for it despite being assured "it influenced the whole standpoint of English literary criticism".
I'm not sure how many read it today apart from Machen fans and scholars.
The six chapters of the book are presented as discussions, over time, between the invented persona of the Hermit and Machen with the Hermit, of course, presenting Machen's actual views.
What defines fine literature to the Hermit? Ecstasy. Machen says, in a famous passage,
Substitute, if you like, rapture, beauty, adoration, wonder, awe, mystery, sense of the unknown, desire for the unknown.
Continue reading