It's time for another piece of non-fiction from Arthur Machen.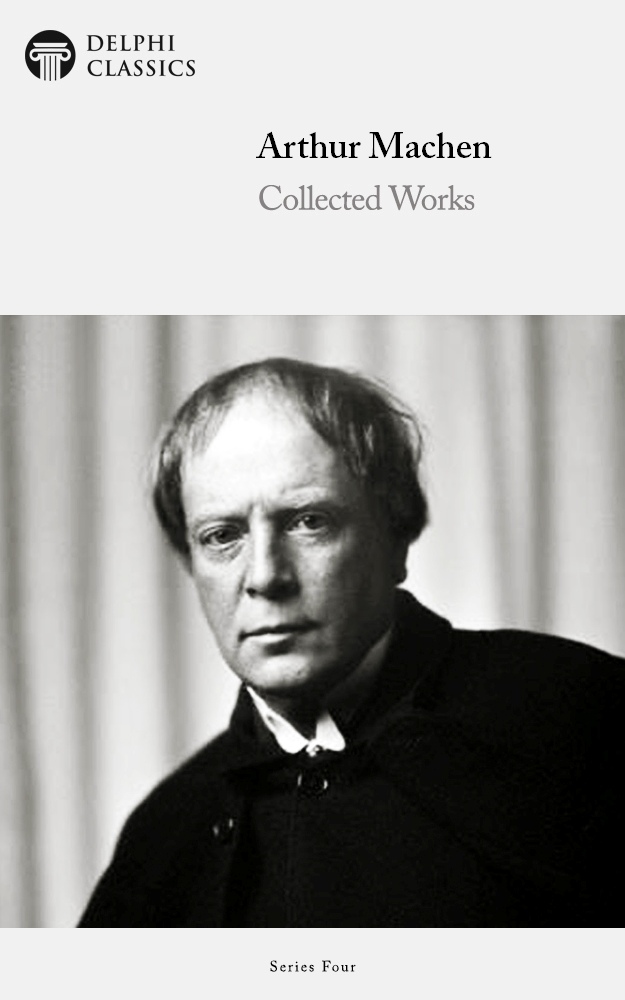 Review: Dr. Stiggins: His Views and Principles, Arthur Machen, 1906.
While Machen's Hieroglyphics is still read and appreciated, this book is not.
In fact, Machen fan and scholar Mark Samuels says, in "Where Angels Fear to Tread: Some Reflections on 'Dr. Stiggins' and Arthur Machen":
It is no exaggeration to say that Arthur Machen's 1906 polemic Dr. Stiggins is the book that is the most likely to make devotees of the author force a pained smile and rapidly change the subject. Not even the infamous The Canning Wonder (1925) – with its interminable musings upon a vanishing act and a court case so dull that the reader gasps at its tedium – comes close to it. Dr. Stiggins receives a reaction more akin to that of distaste; like the expression of a person who recalls having been locked in a room with a hectoring stand-up comedian whose act depends upon sharing his prejudices.
In his "About My Books" (in The Secret Ceremonies), Machen said of it:
There are good things in it for those who like controversy, and also many weary pages. It was written in a hurry – 30,000 words in a fortnight – was badly printed on bad paper, was barely noticed by the Press (two reviews, I think), and fell stone dead on publication.
Continue reading